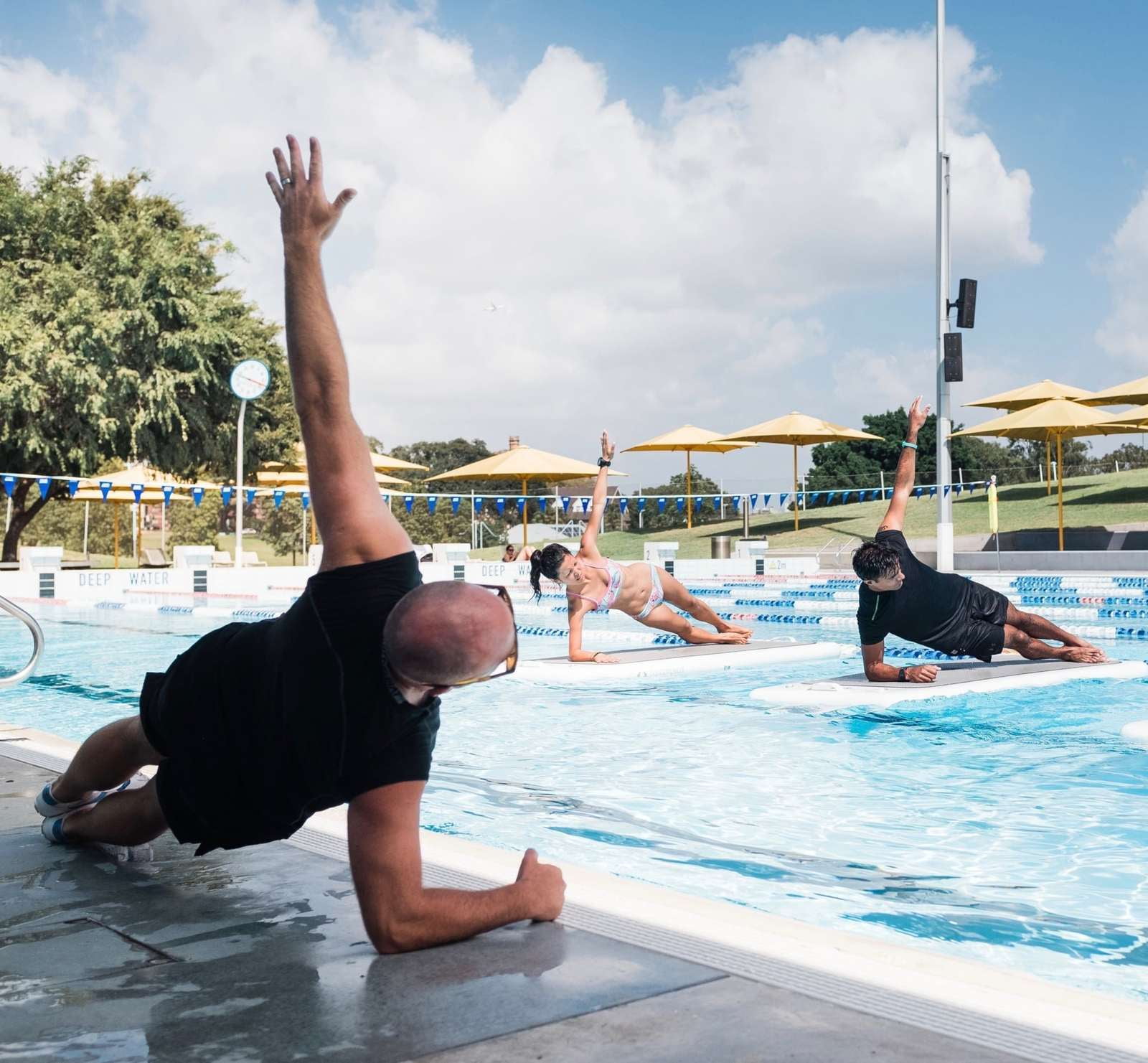 A key part of group exercise classes is the levels of energy and enjoyment people get. Class instructors are one of the most important factors in this, and they can be the deciding factor of whether a class is successful or not.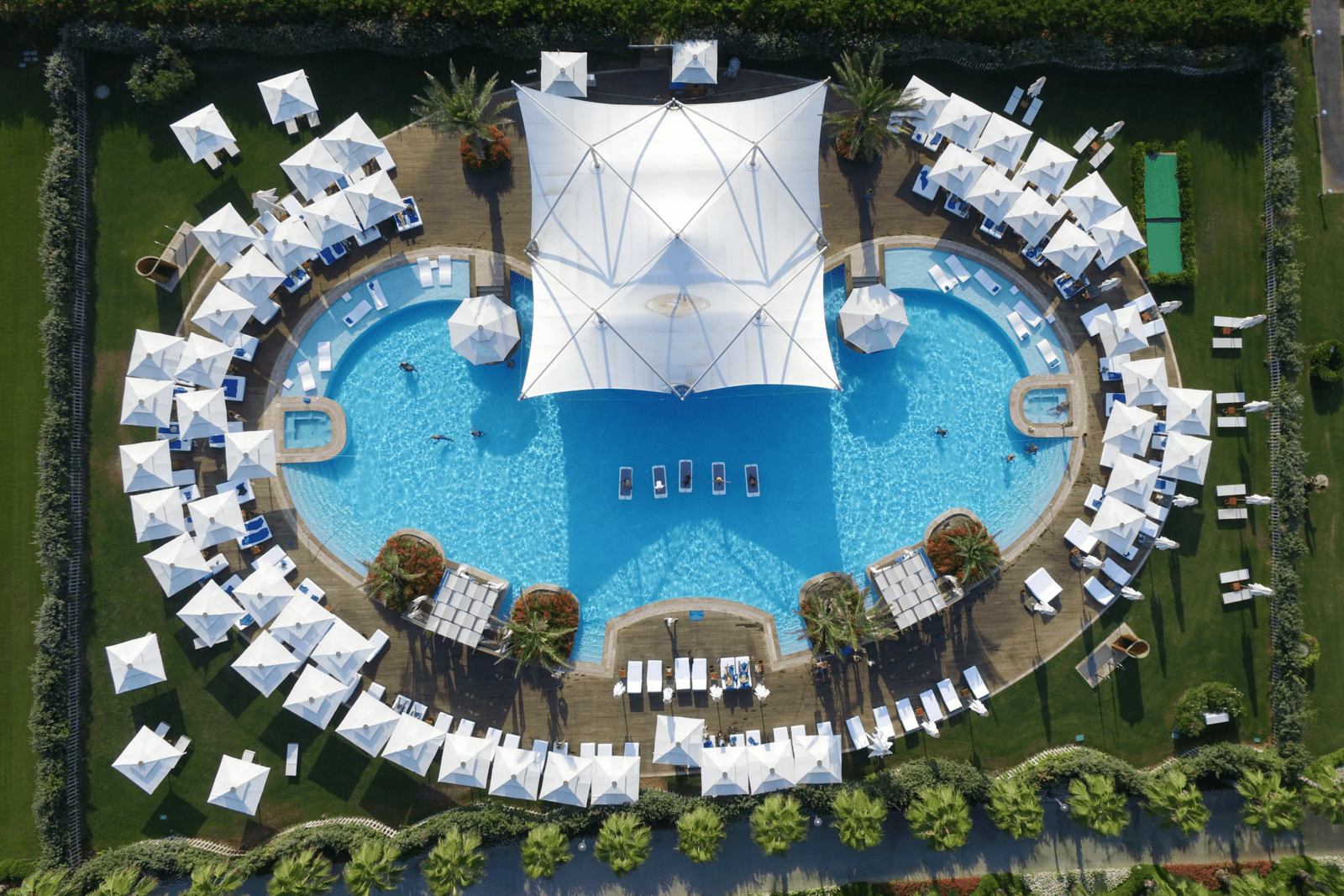 The Online Portal has been created as a tool in ensure that your classes are as successful as possible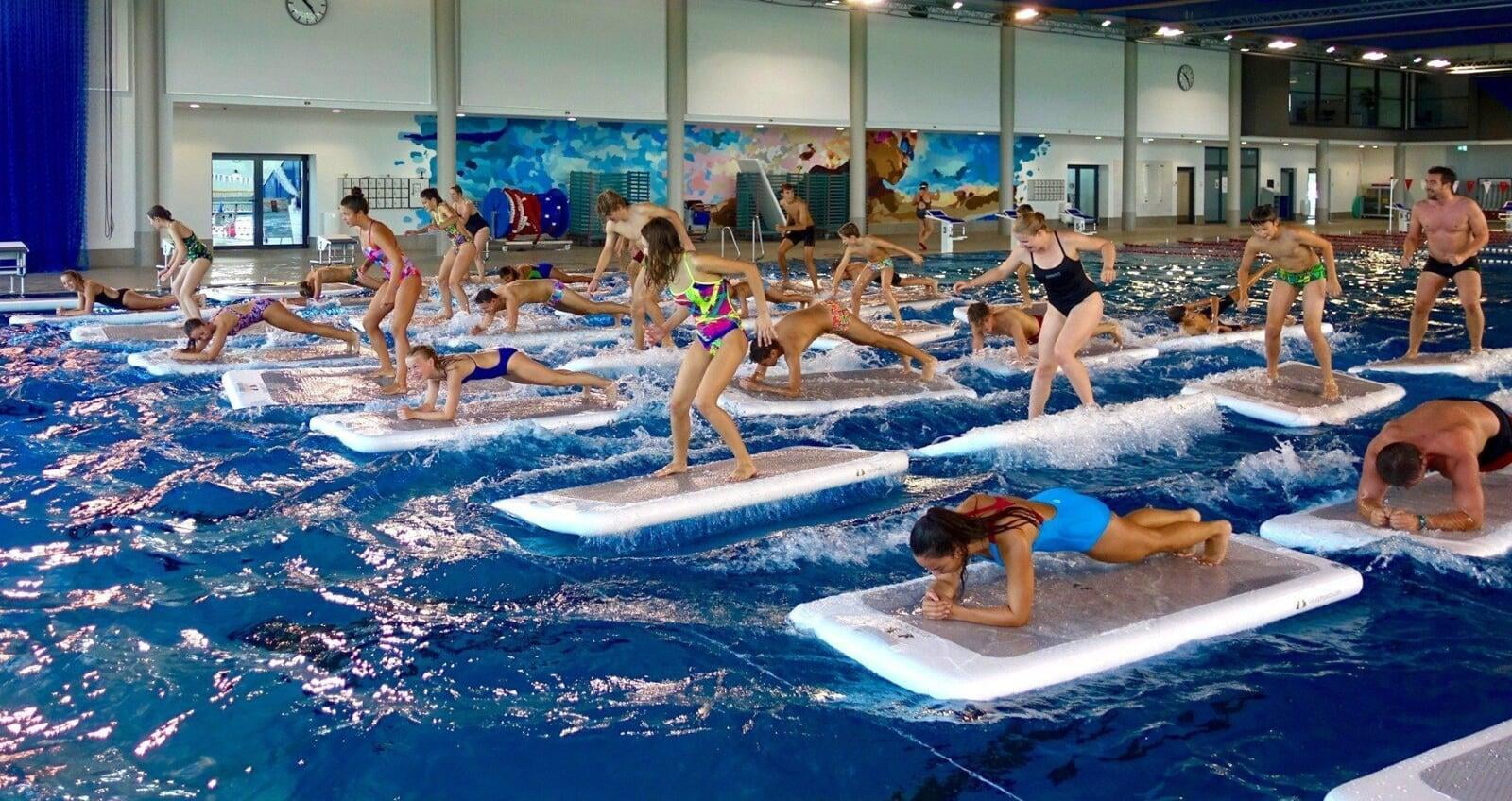 AquaPhysical are here to help ensure that your group exercise classes are full. Here are our top tips to make this happen.